HAPPY NEW YEAR!!!
I hope you had a great 2016!  It looks like 2017 will be full of new things, and that includes new hazards with technology!
For the 2nd year in a row our readership topped 40,000!  Thank you!  This year the target is: 50,000! Share some of our articles and help us get there!
THANK YOU!!!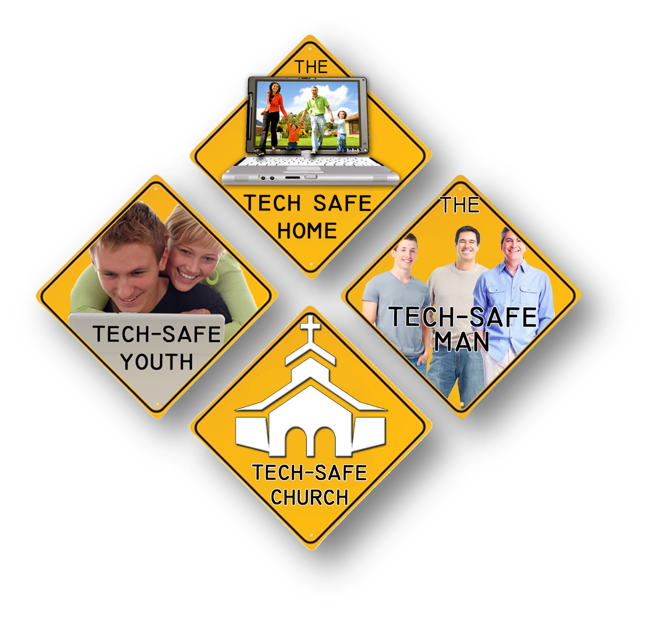 So here are the Top 10 most read articles for 2016!
Continue reading Blogging The Knights' Quest: Top Articles of 2016!