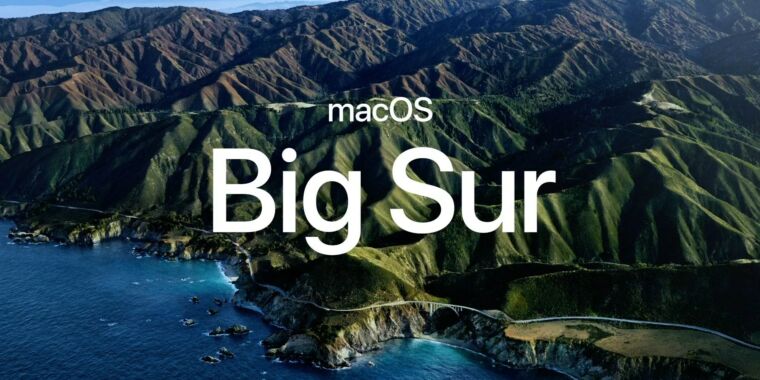 Last week was exciting for Apple MAC users: Mac Operating System (MacOS) 11, aka BIG SUR, was released. This is a major, MAJOR upgrade to the basic software that Mac computers use. It brings lots of new features, apps, and improvements.
One things parents need to be mindful of is this: Sometimes an operating system upgrade can impact your parental control software. In the past, I've seen it outright disabled, at least until an upgrade is made by the software's publisher. Sometimes just a setting or two is "reset", especially with SCREEN TIME.
If you have NOT YET upgraded your Mac:
It is time to do some "prep work":
Contact the publisher or visit the web site of any 3rd party software publisher to make sure their app is compatible with BIG SUR.
Check to see if there is an new update to the software.
Review your current settings, and record them to make sure you can reset any after upgrade.
Be prepared to completely re-do SCREEN TIME settings.
Back up your Mac before the upgrade!
If You Have ALREADY Upgraded Your Mac:
Here are a few suggested actions to take!
If you use SCREEN TIME review all the settings to ensure none were reset during the install.
Go through any 3rd party parental control software and ensure that the settings haven't changed.
Regardless, after you review your software following the BIG SUR install, run some tests to make sure everything works right. Not only should you test the filter, but also the time management features. The test will probably be fine. Still, a "live test" is always a good thing.
Now, when testing filters, if something is not right, you may not want to see the results! Here is my trick to test web filters without risking seeing adult material!
Move the web browser windows to the bottom of the screen, showing just a little bit of the main window area.
Type in the address used to test the filter.
If the test fails, you only see the top of the homepage, which will not be big enough to show adult images/pictures.
Check out this screen shot from one of my tests:
Enjoy your new MacOS!!!!
NOTE
Due to COVID I have launched THE TECH-SAFE HOME Webinars, both for parents and for Church Staff. More editions are coming out over the holidays. You can find out more on the WEBINARS page of the Knights' Quest web site: www.knightsquest.org/webinars
Make sure to share this article
with your fellow Apple users!