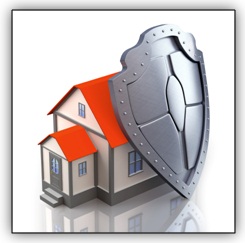 Here are our TOP 5 BLOG POSTS for 2012, based upon readership!
Thank you to everyone who visited the site, and especially those who commented publicly or privately!
Your faithful readership resulted in DECEMBER 2012 being our MOST READ MONTH EVER….by a 50% margin over the previous most read month ever!!!  THANK YOU!
Keep looking for new articles, and subscribe to keep up to date!
Meanwhile, check out these other popular posts from BLOGGING THE KNIGHTS' QUEST:
Help us continue to help you!

Just $1/day ($30/month) WILL make a huge impact for tens of thousands of families…worldwide!!!!
Book a
TECH-SAFE HOME™ seminar for parents by contacting us at:
info@knightsquest.org
or 817.715.4074

This fall, Knights' Quest is launching the all-new

TECH-SAFE YOUTH program!

back-to-school event!!

Got a question?Send it in via e-mail!
Subscribe to Blogging The Knights' Quest via:
NOTICE:  All communications with Knights' Quest are held in strictest confidence, within the limits of the Law.